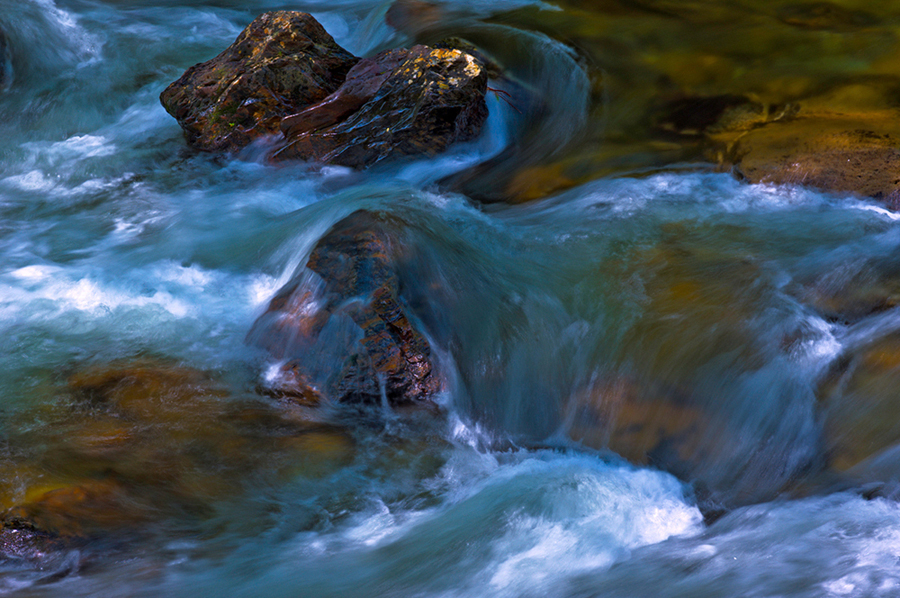 Welcome to the unique world of Darkness to Light Phgotography Fine Art Landscape Galleries. The 'Gallery' link will
take you to where you can view both full color and grayscale images from four separate catagories.
The Darkness to Light Photography Workshops link transfers you to our companion site featuring all the educational
and Photographic opportunities available to you. The 'about' link introduces you to the artist, while the
'art acquisition' link details how to obtain any of these images. When you are ready, please use the
'contact' link to work with us directly.